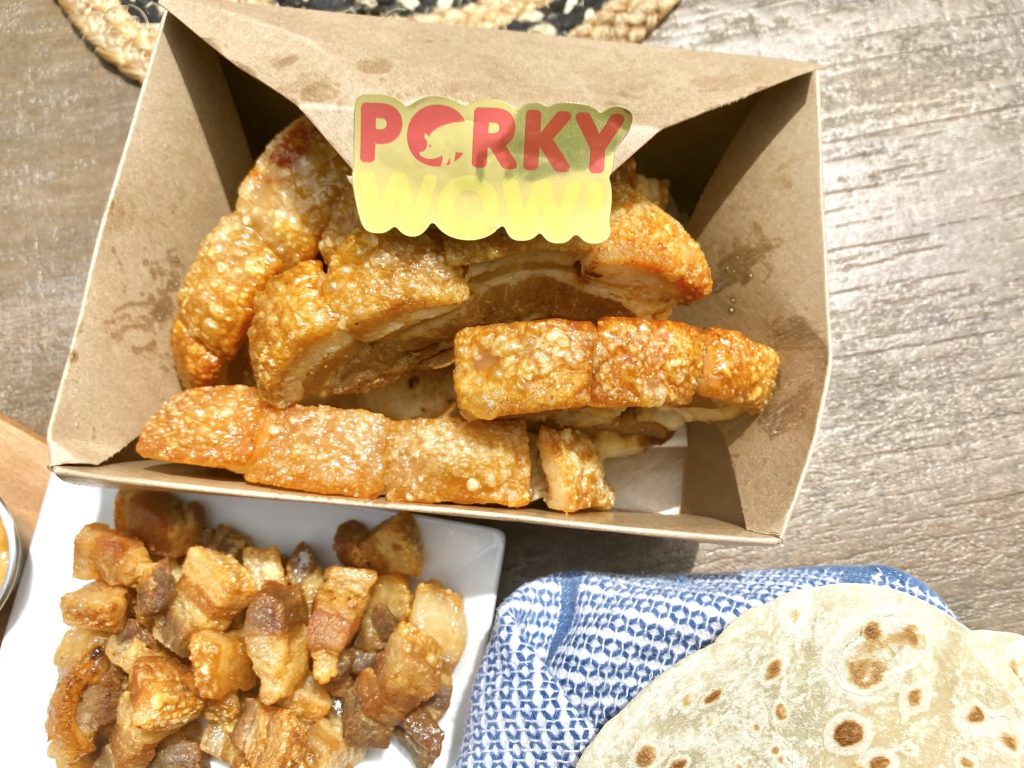 Enjoy our confits with your family and friends; Perfect for sports events, date nights, and family outings!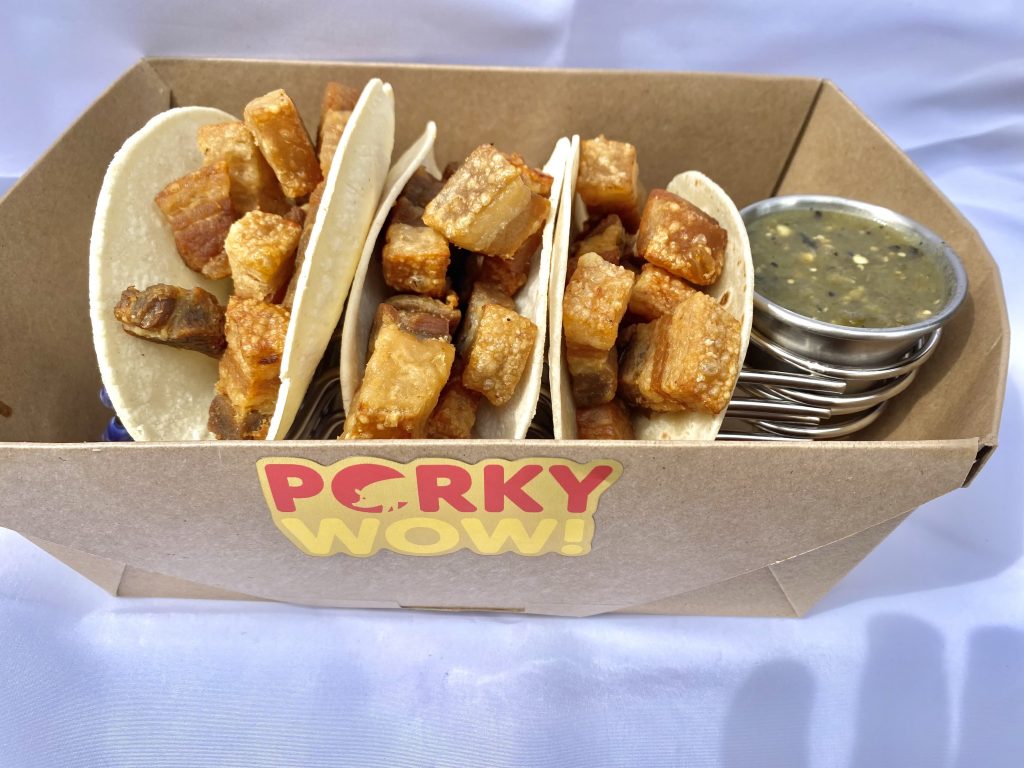 A satisfying portion of tacos, combined with a fresh green tomato salsa.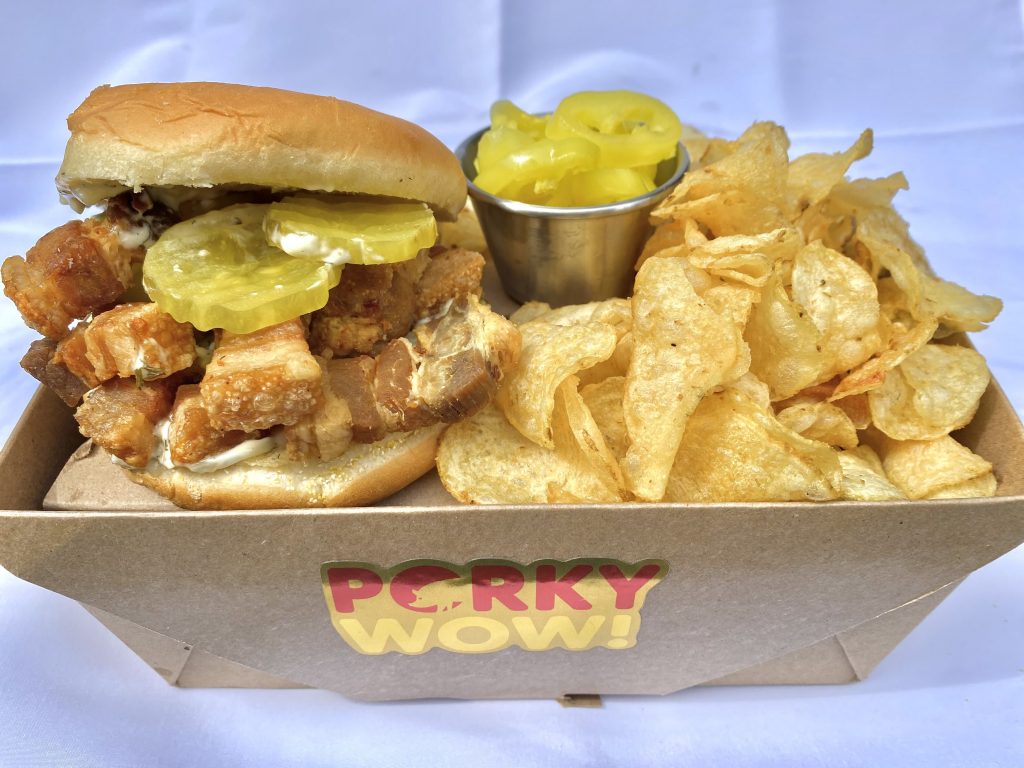 Have a demanding palate? Try our tasty golden confits bites in a slice of fancy brioche bread. We have the best value sandwich around!